Hello Honorites!
If you have not already, please register now for the 125th Anniversary! Do not miss out on President Collado's inauguration and other fun events!
FYI: The Honors Program and Center for Civic Engagement will be hosting an Ice Cream Social on November 4th, 2017 from 3:30 to 5:30 pm in the Honors Lounge and Office. Please register for this event as well!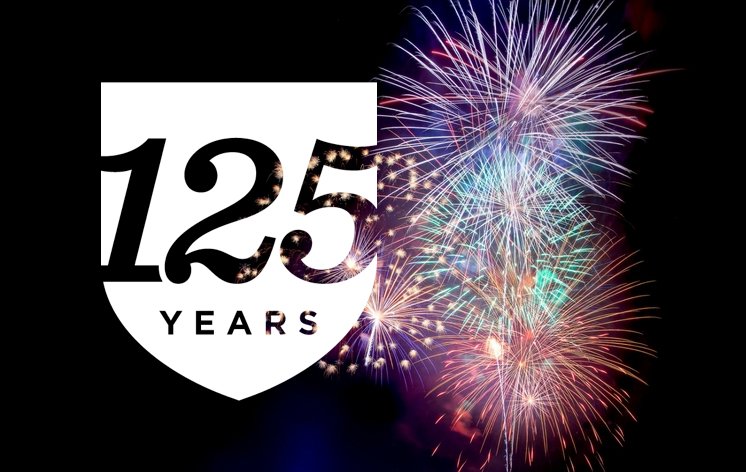 Copy & Paste the link below into your browser to register!