Hello Honorites!
Student Spotlights are back! These posts spotlight all of the awesome things Honors students do like research projects, volunteer work, internships, etc. If you would like to be featured in a spotlight, copy and paste the link below into your web browser and fill out this short form!
https://docs.google.com/forms/d/e/1FAIpQLSfNHe4_JbhdFEHHYkhlX21lIGu8N8joUjPUK3Zt5Loavoe7-A/viewform?usp=send_form
In addition to filling out the form, send a photo of yourself to my email (TTAYLOR6@ithaca.edu). This is a great way to introduce yourself to other Honors students and feel like a local celebrity.!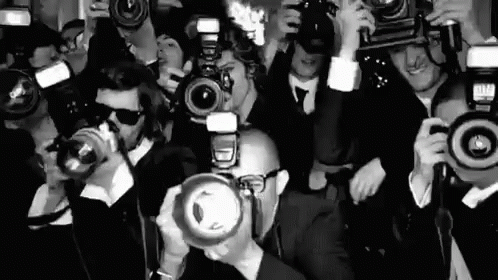 While you are still here, I would like to encourage you to follow Honors on social media to stay up-to-date with the program and our blog. There's a great lineup of events and trips this fall you won't want to miss!
Facebook: @ichonors
Twitter: @ichonors
Instagram: @ichonors